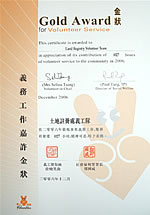 Corporate citizenship

To enhance and promote the responsibilities of corporate citizenship, we encourage and support the organization of social and charity activities for the community. In recognition of our contribution, the Hong Kong Council of Social Service awarded the 'Caring Organization' certificate to the department in February 2007.



Supporting Social Services

The Land Registry Volunteer Team has joined hands with some ten other Government departments to run a 'Crossover Volunteer Project' programme. During 2006/07, the LR Volunteer Team organized 5 volunteer activities and participated in 13 volunteer activities coordinated by other departments under the programme for the disabled, the elderly and the youth.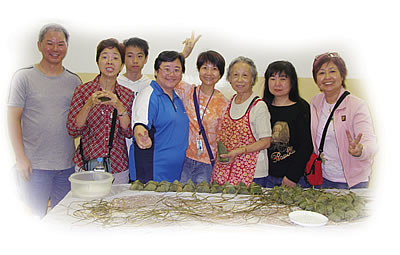 Encouraging Giving

We are supportive of donation drive organized by the charities by encouraging staff to donate or participate in their events.
Community Chest: we encouraged colleagues to participate in the 2006 'Green Day' and 'Skip Lunch Day'. For the 'Dress Special Day' organized first time by the Community Chest in September 2006, the department organized a competition to select the most specially dressed colleagues so as to attract participation and boost contributions.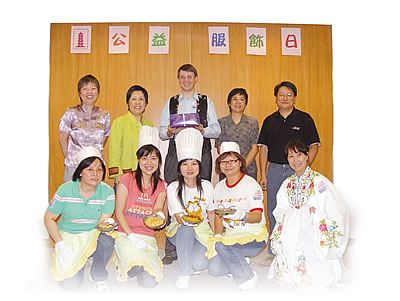 Standard Chartered Marathon: we have participated in the event since 2002. This year, 8 staff members participated in the race on 4 March 2007 and raised an encouraging sum for charity.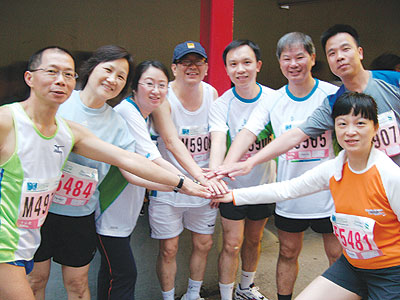 Employing the Vulnerable

As an Equal Opportunities Employer, we are committed to eliminating discrimination in employment. We employ staff with different degrees of disability. In addition, we also participate in Social Welfare Department's Sunnyway Programme and Labour Department's Youth Pre-employment Training — Workplace Attachment Programme to offer training placements for the people in need.


Promoting Care for the Employees

23 seminars on occupational safety and health related issues, such as first aid training, health hints on the use of display screen, how to handle potentially violent clients, occupational health for office workers, prevention of musculoskeletal disorders and stress management were arranged for staff in 2006/07.


Job Shadowing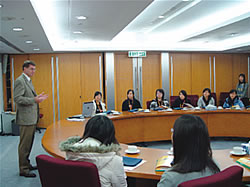 In support of nurturing our younger generation, we have partnered with Junior Achievement Hong Kong to organize one-day Job Shadowing programme for students. By joining the programme, we hold the mission to help develop youth, to enable them to take an up-close look at the world of work, to learn from the experienced workplace mentors, to discover their potentials and to develop their career aspirations.


| | |
| --- | --- |
| | |

The Job Shadow Day was conducted on 18 January 2007 for 20 Sixth Form students from St. Antonius Girls' College. A mentor was assigned to every two students to guide them through the work in a normal working day. The day commenced with an opening remark by the Land Registrar. Through the one-day programme, students were able to build up their confidence through completing simple tasks assigned to them by the mentors. Both mentors and students benefited from the programme and enjoyed the event.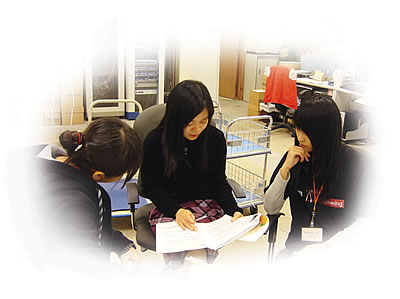 Best viewed with 800 x 600 resolution on IE5.0 or Netscape 4.7 or above.