Property Information Hub

The Property Information Hub will provide the public with access to property information held by government departments. The Land Registry is assisting the Rating and Valuation Department to launch this new service. The departments had begun work on alignment of their data to support the service.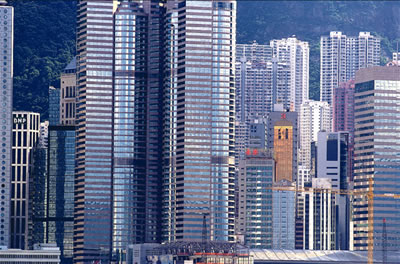 Best viewed with 800 x 600 resolution on IE5.0 or Netscape 4.7 or above.