One-stop Stamp Payment and Registration

We have been working with the Inland Revenue Department to launch the one-stop service to the public by collecting stamp duty and issuing stamp certificates on behalf of the Inland Revenue Department prior to registration of the instruments. Implementation of this service will have to await amendment of Schedule 1 to the Trading Funds Ordinance.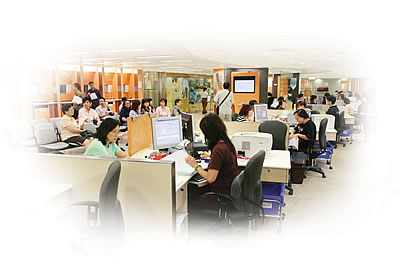 Best viewed with 800 x 600 resolution on IE5.0 or Netscape 4.7 or above.