Enhancement of Property A
!

ert

Property A!ert (the Service) is a useful tool for property owners to stay vigilant of their valuable properties with ease. The Service provides email notifications to property owners when there are any instruments lodged with the Land Registry for registration against their properties. It helps property owners detect unexpected or suspicious instruments at an early stage and take prompt and appropriate follow-up actions to safeguard their properties.
From 2 July 2022, the following two value-added service options have been introduced:
Supplementary Email Address for Receiving Copy of Property Alert Notifications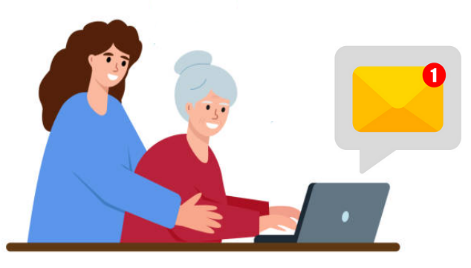 Subscribers may provide an additional email address for their authorised recipient to receive copy of Property Alert notifications issued. This option adds more convenience to the subscribers for watching out of their properties.
SMS Reminder upon Issuance of the Property Alert Notification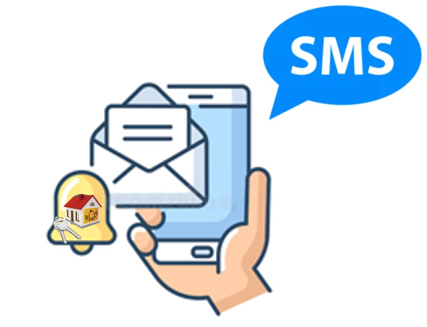 To enjoy an additional means of alert, subscribers are now able to choose to provide a Hong Kong mobile phone number for receiving SMS reminder when a Property Alert notification is issued to their designated email address.
Interested to know more about the Service? Please visit the Land Registry website or call our Customer Service Hotline at 3105 0000 for more details.

Back to Top