Land Registrars Development Officers' Conference 2017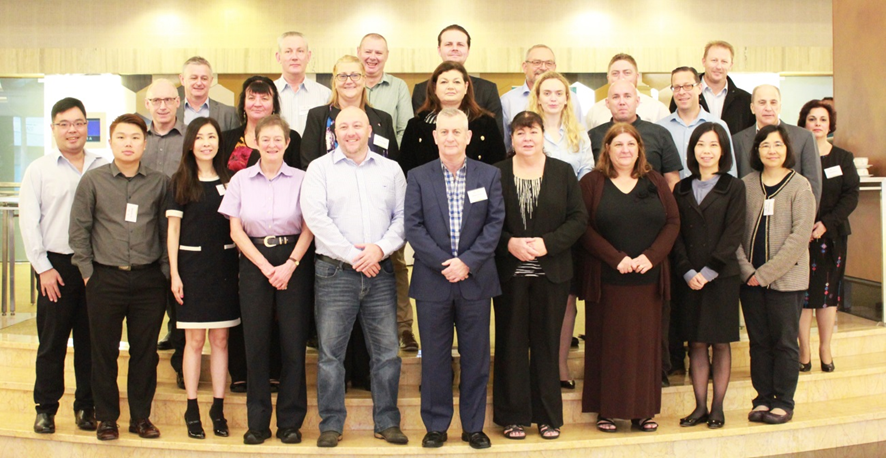 Two of our colleagues, Ms. Queenie KIU, Senior Solicitor and Ms. Winnie CHEUNG, Assistant Registry Manager attended the Land Registrars Development Officers' Conference 2017 held in Perth, Australia from 18 to 21 July. The Conference was hosted by the Western Australian Land Information Authority with 25 delegates coming from different states of Australia, New Zealand, Scotland, Singapore and Hong Kong. The theme of the Conference was "If disruption is the order of the day, how are land registries responding to this?". The presentations were enlightening and covered a wide range of topics, including electronic registration and digital services, identity check, spatial data, industry engagement and new business opportunities generated by the emerging new technology.
The Conference provided an interactive platform for the delegates to exchange views and share experiences of the latest development of land registration services and new electronic initiatives in service delivery in their respective jurisdictions. It also strengthened our network with the overseas counterparts.

Back to Top